Tips from the auto glass repair team at Triple Crown
No posts available
Attention to Detail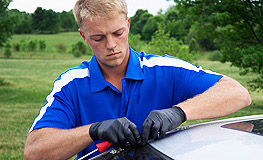 Triple Crown Auto Glass employs trained experts and uses only the highest quality in auto glass and windshields. Call us today at
Lexington (859) 241-3186
, Bowling Green, (270) 282-0088
or
Louisville, (502) 353-2300
.
Next-Day Service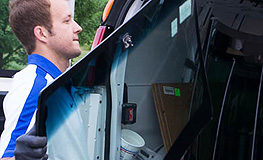 Call us today and schedule for tomorrow! We will replace your windshield within the next business day in Lexington, Louisville, Bowling Green and the surrounding areas.
All Insurance Accepted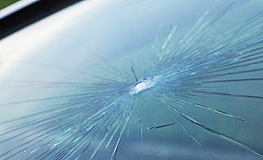 Call us and we'll contact your insurance company directly! If you have comprehensive coverage, there is no deductible or cost to you.
Copyright © Dandelion by Pexeto