Berea, KY Windshield & Auto Glass Repair
---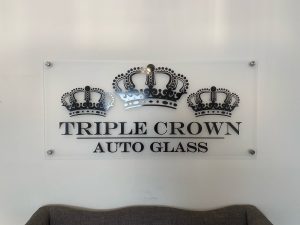 Triple Crown Auto Glass serves all of Madison County, Kentucky, including:
If your windshield is cracked, shattered, in need of repair or replacement, we can come to your home or place of work in Berea, Kentucky to complete the service during the next business day.
Call us today at: 859-241-3186 to get on our schedule in Richmond or Berea tomorrow! If it is an insurance claim, we will contact your insurance company on your behalf to save you time.
To request a self pay quote, click Fix My Glass. If you are an insurance agent, please use our Submit a Claim link.
Copyright © Dandelion by Pexeto